Danielah Martinez is a Sydney-based multidisciplinary designer and Associate Lecturer in Industrial Design at the University of New South Wales.
With an educational background anchored in Industrial Design, Danielah began her career working with the iconic Australian brand, Breville. It was through her work in Product Graphics, Colours, Materials and Finishes that Danielah explored a long-held interest in the ability to affect the emotional response to products, particularly through the use of colour and texture.
Via a Master of Design from UNSW Art & Design, Danielah broadened her career to include Surface Design and Textiles, and has worked on residential and commercial projects with Australian and International Architecture and Interior Design firms.
In her current post as Associate Lecturer of Industrial Design at the University of New South Wales, Danielah fosters dynamic and supportive learning environments where students are inspired to deliver innovative work with confidence.
In research, Danielah employs Empathic and Critical Design methods to investigate the nexus of Social Gerontology and Product Lifespan, with a query on the material experience of and affective response to synthetic biology and biomaterials. This future-focussed research project investigates the forefront of material technology through the lenses of sustainability and the aging population.
She is always interested in freelance work and collaborations. Please don't hesitate to contact Danielah
via email here.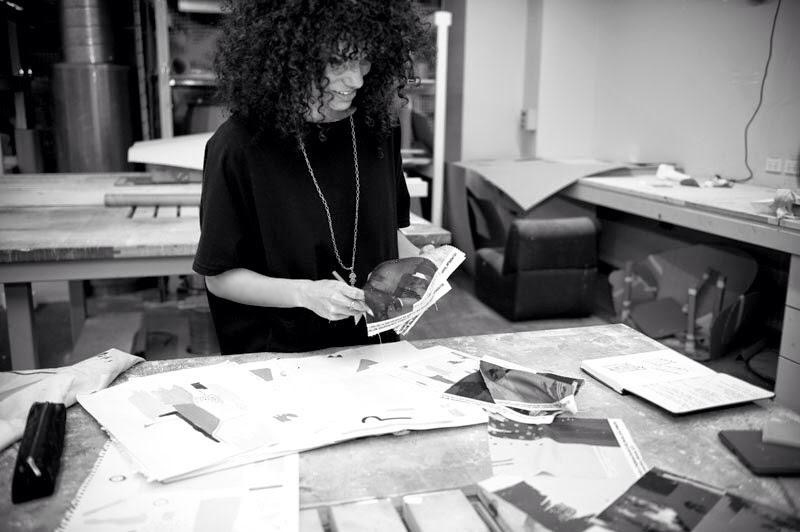 Master of Design with Excellence - University of New South Wales, Art & Design
Bachelor of Design (Industrial Design), Honours - University of Technology Sydney
Bachelor of Arts (International Studies, Spain Major) - University of Technology Sydney